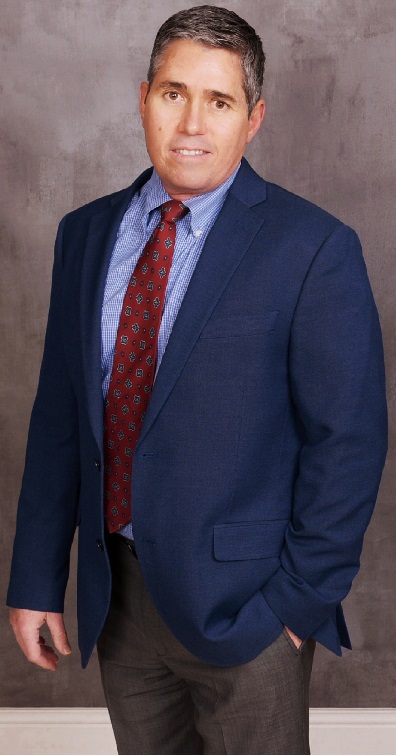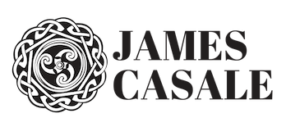 This website provides you with details about my personal and professional life and includes articles I've written on topics I've found of interest.  Hope you enjoy.  
In my blog I write about different topics I find interesting and try to provide my own useful perspective.  I hope you enjoy.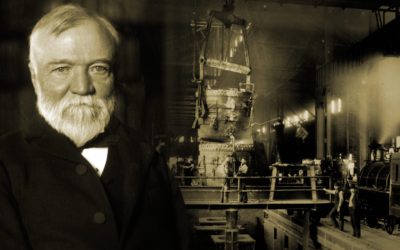 Andrew Carnegie, the Scottish-American business tycoon, was arguably the richest American in history. In 1901, when he sold his company, U.S. Steel, to JP Morgan, Carnegie possessed about $370 billion in economic wealth, in today's dollars. Reading the book,...